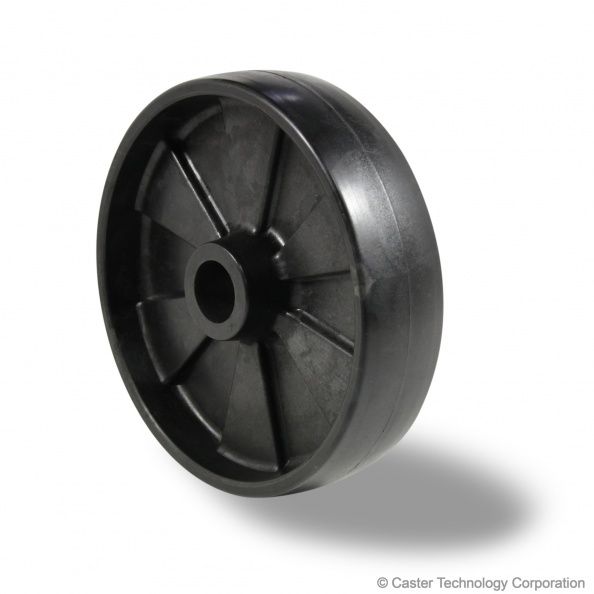 Glass filled Nylon Wheels feature a nylon tread that has been reinforced with glass fiber for added density and strength.  Perfect for washdown applications as they do not rust, are chemical resistant and offer a longer lifespan.
Features:
Constructed nylon tread reinforced with glass fiber.

Temperature range -45F to 475F

Reduces friction when rolling.

Resists chemicals, cleaning solutions, grease, oil.

Stands up to wash downs and steam cleanings.
Wheel Diameters:
Wheel Widths:
Weight Capacity:
Options:
Roller Bearings

Ball Bearings

Sealed Bearings
Applications: